In June 2021, Hanm became the agent of Dassault in China, which plays an important role in the strategic transformation of the company.
Dassault is a French aircraft manufacturer and one of the world's leading military aircraft manufacturers with independent capabilities to develop military and civil aircraft. Its 3DEXPERIENCE platform, an epochal business and innovation platform, integrates all aspects of the business on a single platform to enhance collaboration, improve execution and accelerate innovation.
Dassault Software is the first high-tech company in the world to apply 3D design technology and incubate 3D design software from the aircraft design application research and development process. The software ranges from the original stand-alone VERSION CATIA V4 and V5 software to the V6 collaborative version. In 2012, Dassault launched 3DEXPERIENCE platform (referred to as "3D Experience Platform" or "3DE Platform"), which is a new collaboration environment and the world's first open and connected, data-driven, model-based, virtual-real enterprise business platform. The platform provides more than 300 apps in 3D modeling, content simulation, social collaboration and information intelligence. These applications digitally cover the entire life cycle of civil engineering, including design, analysis, construction, operation and maintenance.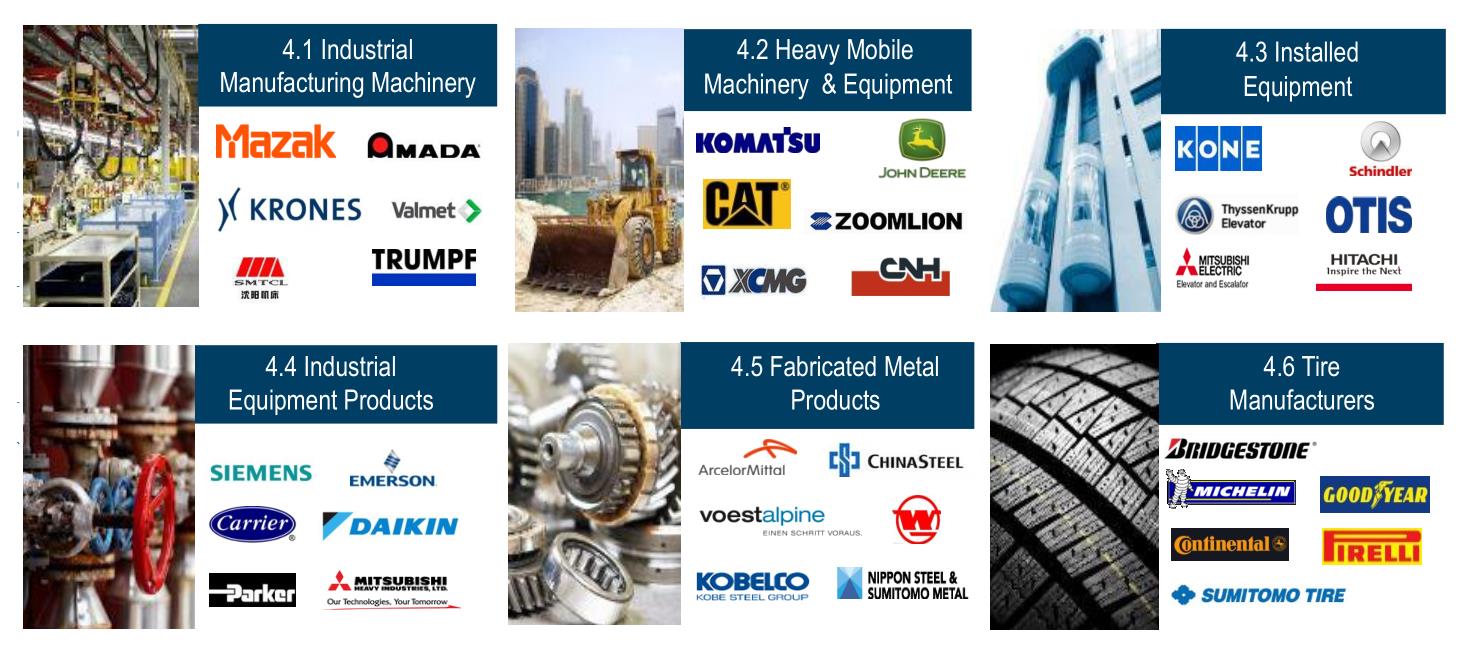 In application market: factory manufacturing, production scheduling, process simulation, supply chain planning and many other fields have a powerful function. Provides integrated Dassault System simulation Life Cycle Management (SLM) capabilities, improves access to big data, enhances new composite design capabilities, provides a secure communication zone for suppliers, and supports the new STEP(Product Data Exchange) standard. In addition, the new version provides a full suite of powerful enhanced solutions for a wide range of industries, including consumer packaged goods, energy, aerospace & Defense, transportation & Transportation, Marine & Marine engineering and high-tech.
In the future, We will also vigorously develop dassault training and business development, focusing on building a group of dassault business team. Here are some simple examples of software applications.