Last weekend, the project in South Korea, which had been prepared for a long time, was officially launched. Meanwhile it also marked the official launch of Shanghai Hanm market in the new country.
South Korea is located in the south of the Korean Peninsula in East Asia, with a total area of about 103,290 square kilometers (45% of the Korean Peninsula area). The Korean language is spoken and the total population is about 52 million. The capital is Seoul. South Korea is surrounded by the sea on three sides, with the Yellow Sea in the west, the Korea Strait in the southeast, the Sea of Japan in the east and north Korea across the 38th Demilitarized Zone.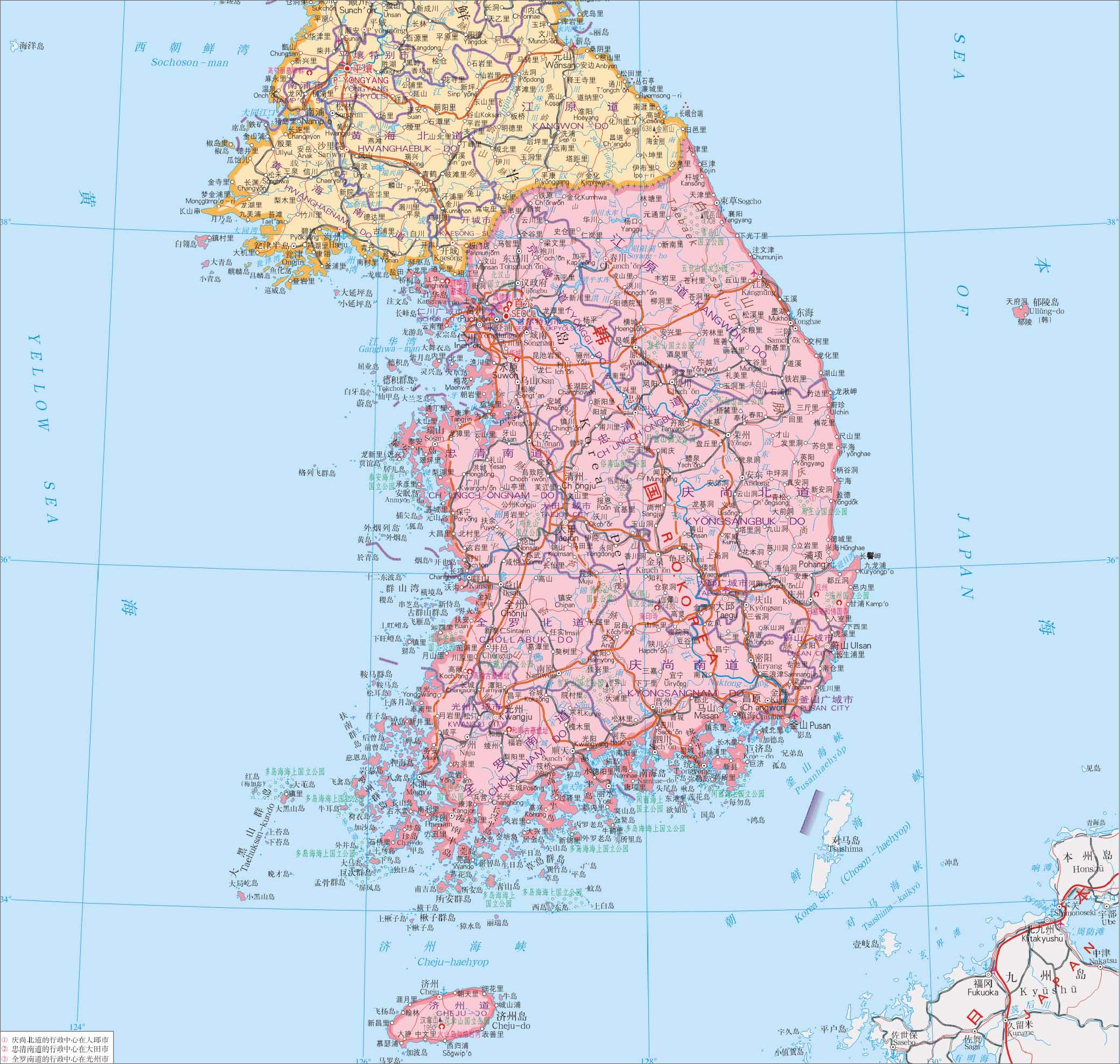 Client is a Damon industry with rich experience in e-commerce, express delivery, pharmaceutical, clothing, tobacco and other industries of sorting and distribution and intelligent manufacturing logistics fields. Damon has a far-reaching influence in the field of equipment manufacturing companies and logistics system integrators, with more than 40 categories of logistics product series covering various specifications required by users. Damon has manufacturing bases or partners in Asia, Europe, America and Australia, and its products are distributed in dozens of countries and regions around the world.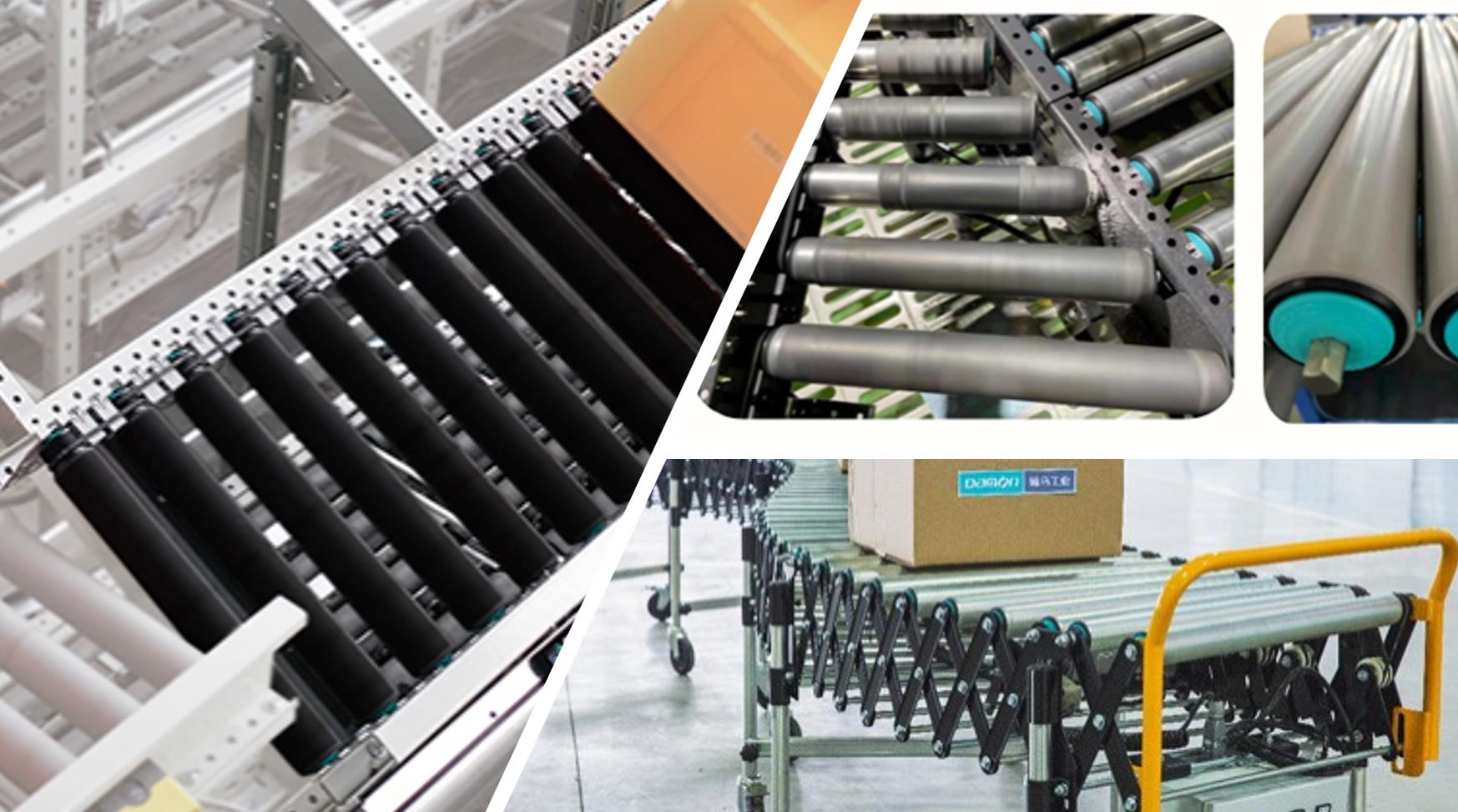 With the continuous improvement of global factory labor costs, more and more enterprises pay attention to factory automation, but also to the non-standard automation industry has brought great development opportunities. Moreover, logistics industry also has typical characteristics of non-standard automation, and has huge market potential all over the world. Relying on its unique advantages in automotive automation, Hanm firmly seize the development opportunities and strive to expand the market in the field of non-standard customization, carry out business adjustment, improve the market development ability and competitiveness, and actively promote international business, adhere to the globalization strategy, and further improve the company's international business level.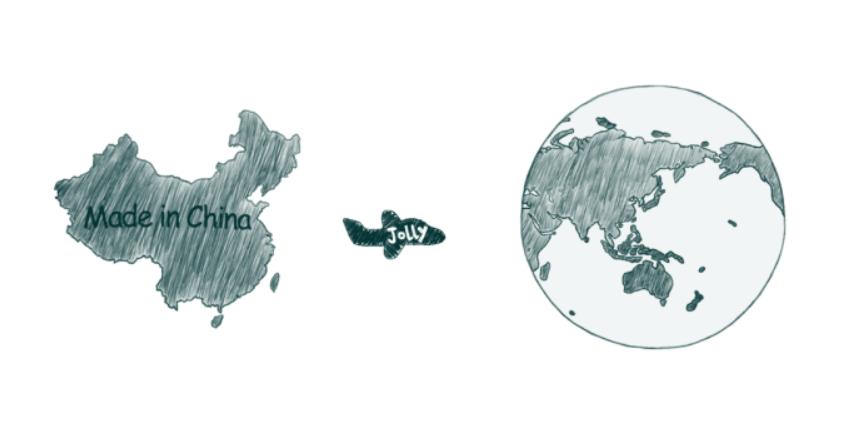 Why we start international business? Internationalization refers to all the activities related to the international market. From the perspective of the globalization development process of companies in various countries, internationalization can implement business extension, obtain new users and new market space, improve the overall enterprise efficiency through the international market with higher profit potential, and obtain the world's advanced management and technical experience.
The launch of this business shows the determination of Hanm to go out of the domestic market and develop international business once again. For more than ten years, Hanm has been adhering to the spirit of "based on technological innovation, the pursuit of excellent service", adhering to the concept of "innovation, transcendence, eternal service", paying attention to engineering safety and quality, paying attention to the promotion and application of new technology, and striving to become "the outstanding automation integrator of global intelligent manufacturing".